Pro AV Catalog
Manufacturers
PRODUCT CATEGORIES
Matching Keywords
Model Numbers
PureLink Hosts Manufacturer's Training Sessions on UltraHD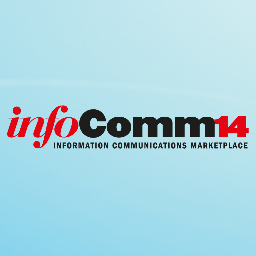 PureLink will be exhibiting at InfoComm 2014 from June 18 to June 20, 2014 in Las Vegas, NV, and is excited to be hosting Manufacturer's Training Sessions during this year's exhibition. Led by Keith Frey, PureLink's Director of Product Development & Technical Services, along with his team of industry experts, attendants will gain valuable information needed to be successful in design and installation of UltraHD 4K, 3D, and HDBaseT® systems.

Register here today, and stay tuned for more InfoComm updates, including product showcases and booth events!
You must be logged in to add more than four items to your comparison list.
Register today!
With a free My-iQ account, you'll be able to keep track of the latest updates and event notifications from your favorite AV manufacturers, manage your own projects and discover new pro-AV products.
Thank you!
Someone will be in touch with you shortly.
Contact Avidex Industries, LLC
Avidex Industries, LLC
13555 Bel-Red Road
Suite 226
Bellevue, WA 98005
USA
(425)643-0330
www.avidex.com
Request more information from a dealer near you
Request more information from a dealer near you